Contortionists can be added to any Corporate or Halloween House Party to create an elegant or freak show spectacle.
Contortion is an acrobatic art that involves a performer bending their body into hyper-flexible, extraordinary positions. This skill can be combined with hand or head balancing, and can also be performed on aerial apparatuses.
We have the talent and costuming to fit your theme.
Solo Hand balancing and Contortion Acts available. Partner Contortion/ Acrobatic Acts
Contortion Orbs available
Partner Contortion/ Acrobatic Acts available.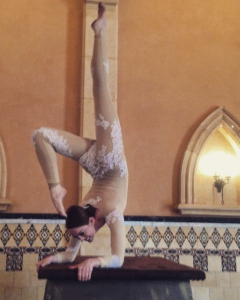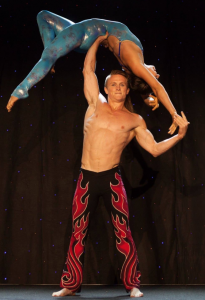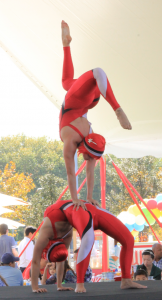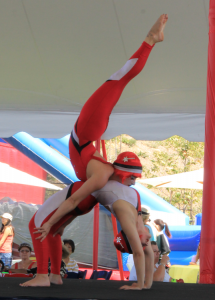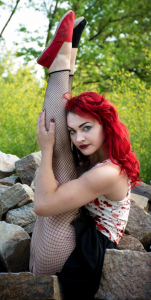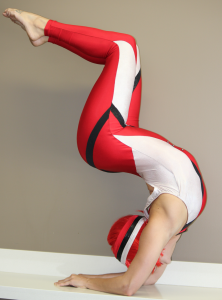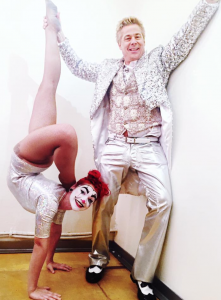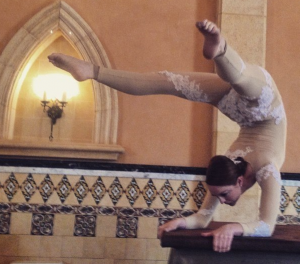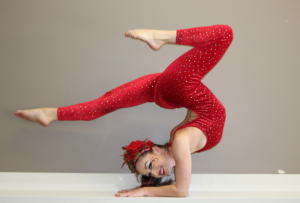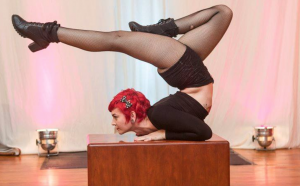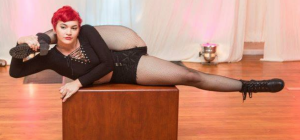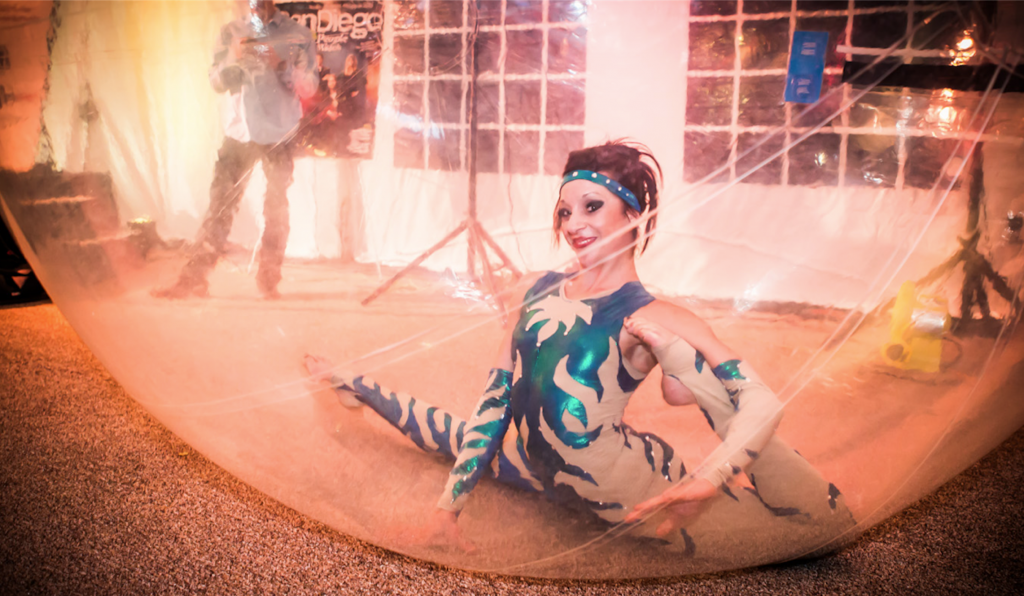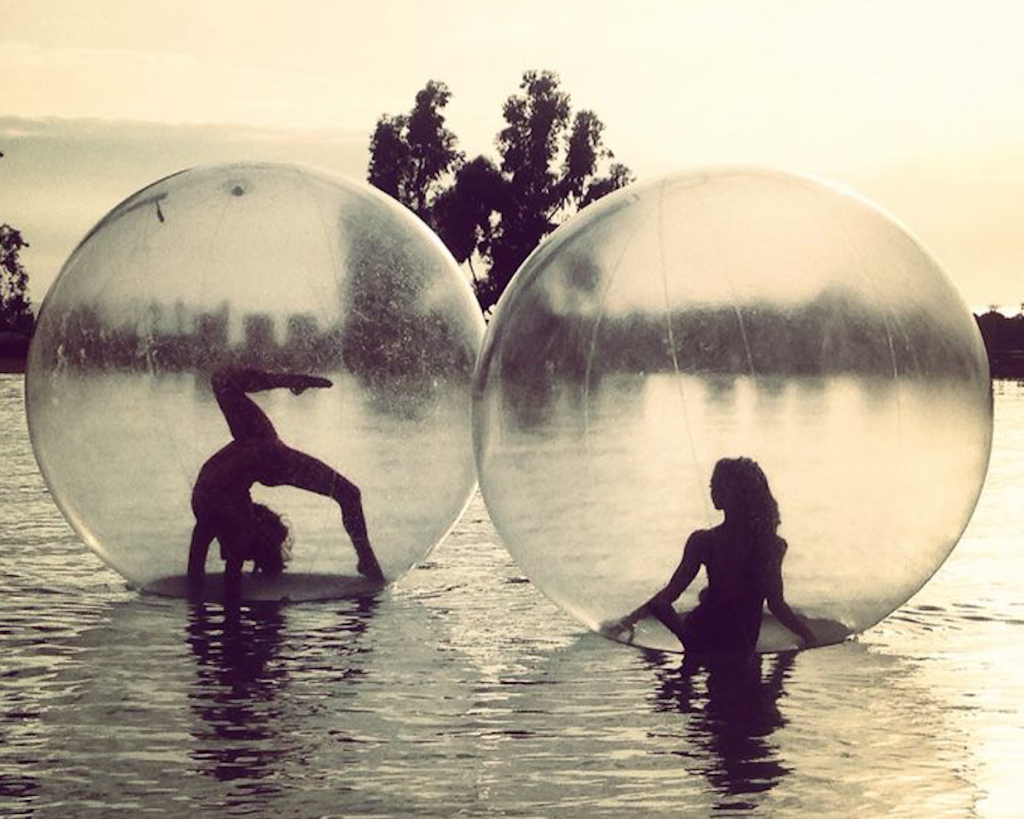 It's a Freak Show: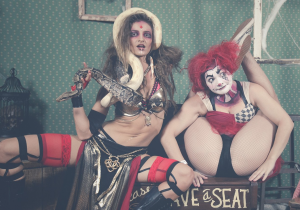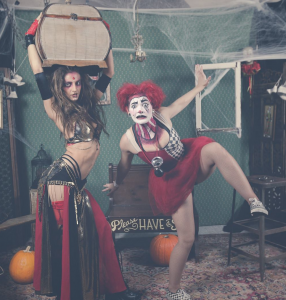 Book Now